FlagshipFORUM is the place where ideas become reality!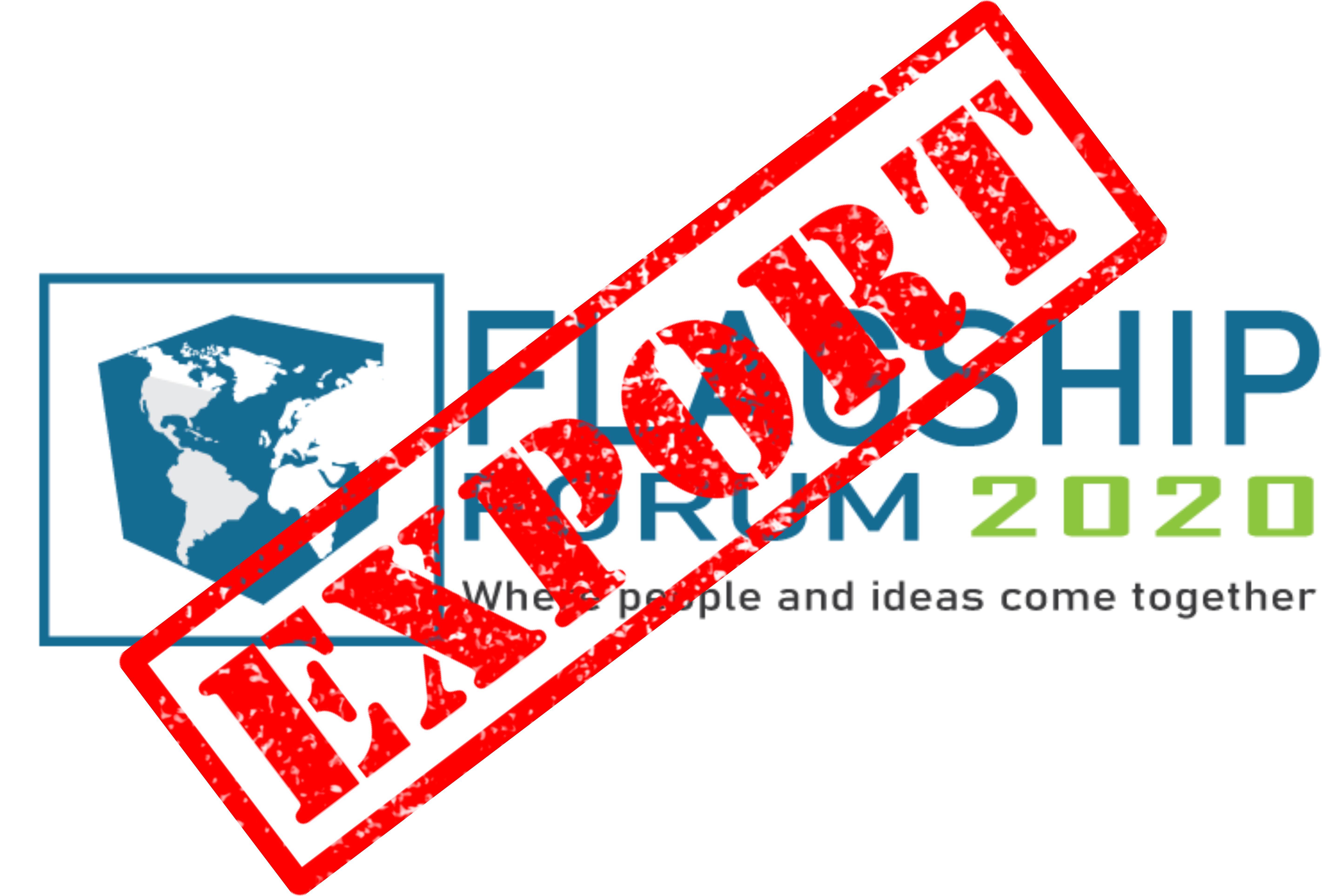 Save the date:
October 2020 - To be Announced
The next FlagshipFORUM is scheduled for October 2020 More information to come.
Please join us for our Yearly FlagshipFORUM!
This is a free webinar where we will have full focus on the upcoming EXPORT Filing, that CBP may make mandatory by the end of 2020!
Your company needs to prepare for this, and we have the tools to help you
By participating in our FORUM, you will get 1 free month of filing Exports when you are set up in the system!