Book

Containers
Manage

Equipment

Exchange

Shipping instructions
Give Customers

real-time

updates

Manage

your cargo shipment
The Complete NVOCC Solution.
With this system you can Book Containers, Manage Equipment, Exchange Shipping Instructions, give your customers real-time updates and manage accounting of your cargo shipments.
US Customs Filings F-Cargo has the power to extract data from your bookins to submit Bill of Ladings and ISF filings straight to U.S Customs, eliminating double entry into another CBP Vendor.
Like all our systems, F-Cargo is SaaS-based, hosted on the cloud, that can be accessed and used through any device with an internet connection.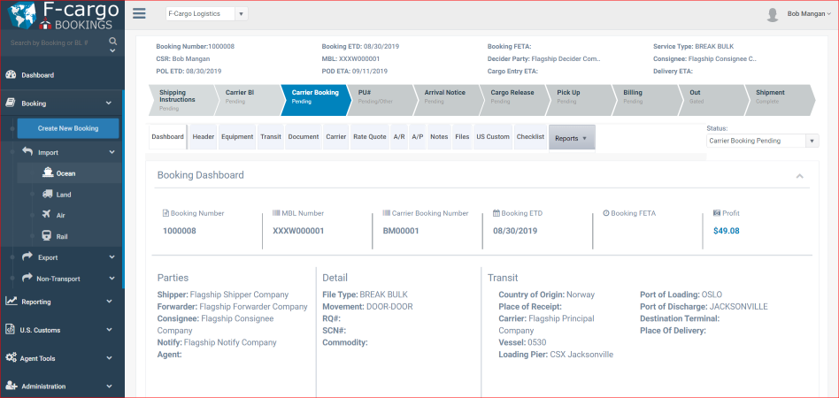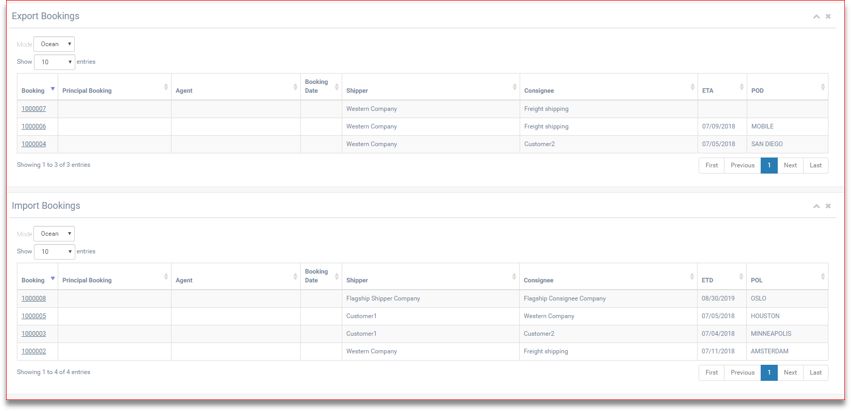 Let's talk
How about a software solution designed specifically for NVOCCs and Freight Forwarders?
Import and Exports?
Any Mode?