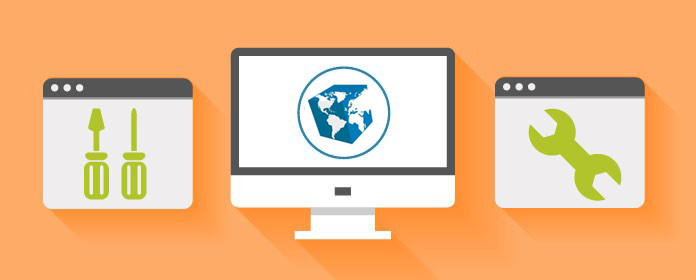 Continuous innovation fuels growth and creates a meaningful marketplace advantage. At Flagship we provide Custom software development, web development, mobile applications development, and online marketing. We do projects to help you build the first version or modify your software and website into an upgraded version.
The Flagship API allows you to create or integrate mobile, web, and desktop apps to our services for Customs Filing which are fully compliant, certified and approved applications by U.S. Customs and Border Patrol (CBP) and Canada Border Services Agency (CBSA)
Custom software does exactly what you need - nothing more, nothing less. Having control and ownership of the software that runs your business is necessary to ensure complete business alignment and desirable as a strategic asset.
Your Website reflects your business/organization, this is the first intro for your potential customer/members. Needless to say, it should be as amazing as your business/organization. View your website and social media as your strongest sales and marketing tools – let us help you.
Through the years we have created a team with knowledge and experience within marketing, in-bound sales, change management, ecommerce development etc. Our team is ready to sit down with you to explore the options out there, and grow…