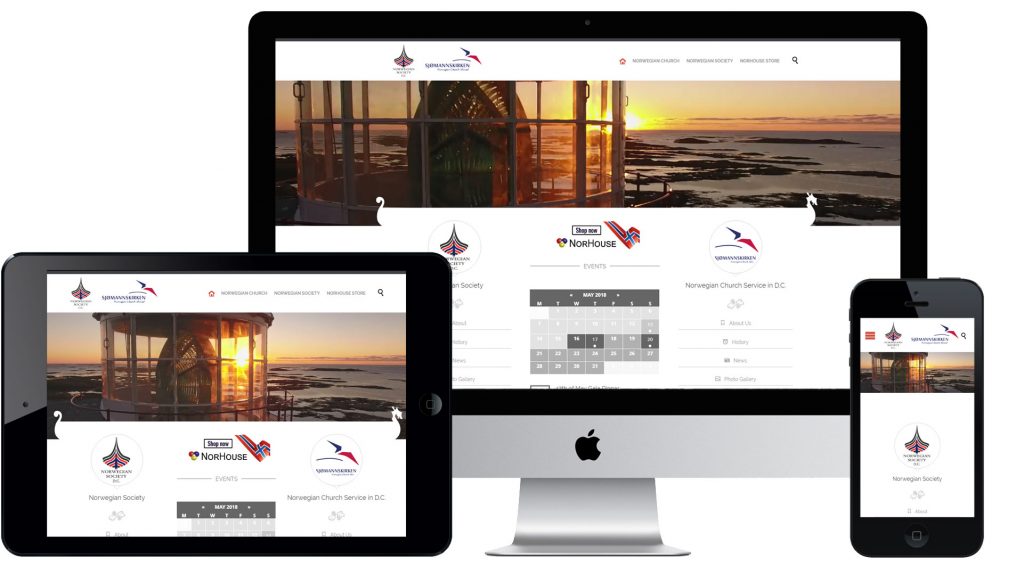 At Flagship, we appreciate how important your web presence is to your organization, whether it's commercial or not-for-profit. Experience has taught us that great websites don't happen by chance –- they are the result of a great design built on a solid foundation. That foundation is an in-depth understanding of everything our clients need their website to do.
Website design is our bread-and-butter work. Researching our users and providing a completed website which fulfills their needs, as well as achieving their business objectives, is what it's all about at the end of the day.
E-Commerce
The WordPress/WooCommerce solution is our default e-commerce platform. It provides the most flexible e-commerce platform which enables us to design and build user-friendly and crucially barrier-free websites.
Search Engine Optimization (SEO)
Flagship designs and build websites to perform well in Search Engines by building each page around a different search term (keyword). We apply advanced SEO tools such as a comprehensive website audit, keyword search, and link strategy to co‑ordination; all of which help to keep your website Search Engine friendly.  In turn, this makes it easier to find you and generate more hits, which is something we all want!
Hosting
Flagship offers a professional website hosting solution. The Flagship hosting package provides clients with their own space on a Flagship owned virtual dedicated server on Amazon (AWS).
Have the freedom to launch and grow your business, anytime, anywhere.
We believe anything is possible with the right website to engage visitors. Whether you're about to create a website for the first time or you're a long time pro, we've got you covered.
Solutions that make the world revolve
Our team of experts focuses on client and customer satisfaction as the ultimate goal for our projects.
This is one of the many reasons why our work is globally acclaimed and recognized.