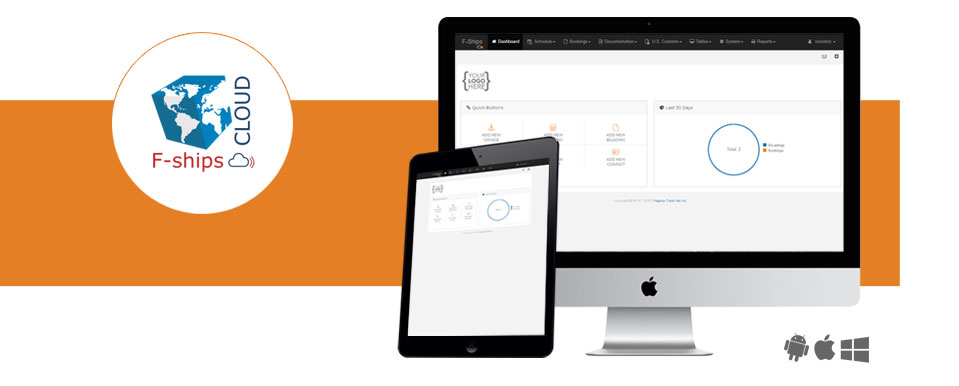 COMING SOON
NEW SHIPS BOOKING AND
DOCUMENTATION SYSTEM
BE THE FIRST IN LINE TO GET THE NEW
"Ships Booking and Documentation System"
Flagship is pleased to announce that we will be unveiling our NEW Ships Booking and Documentation System, which will be going live shortly.
If you are interested in this system or plan on using it and would like to set up a demo, training or would just like more information, please contact us. We would be more than happy to assist you in this matter.
Watch our Web Page (www.flagshiptrade.com) and "Follow" us on Facebook (flagship trade net), as well, so that you can get the latest updates as to what is new and upcoming at Flagship.
If you have any questions or would like more information regarding our New Ships Booking and Documentation System, please contact us by phone at (724) 727-9925 or by email at [email protected]