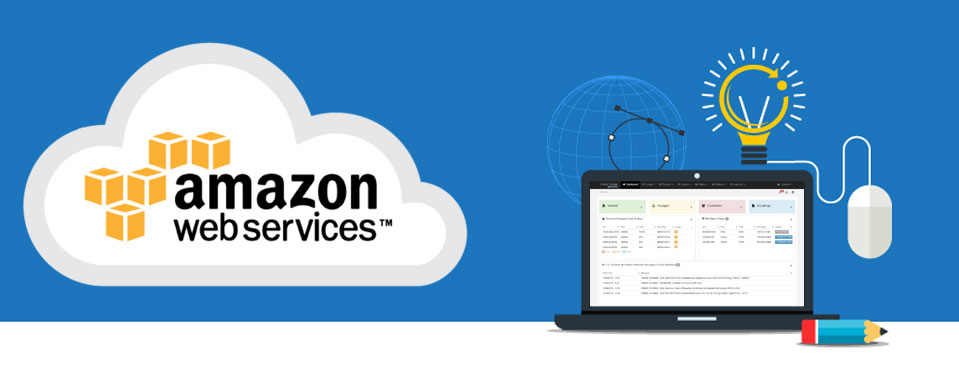 "We're going all-in with Cloud hosting of our computer operations" – says president Lasse Syversen. He also welcomes Flagship's two new partners, IBM and Amazon, and thanked his staff for a smooth migration led by the company's COO Robert Mangan and System Network Architect and Application Manager Geronimo Gando.
After 32 years of in-house operations, Flagship took a big step forward to secure a more reliable operation, improved security and increased speed of transactions, by moving all operations to Cloud. At the same time, and after months of planning and daily briefings with staff and our new partners Flagship started using the latest technology available to increase performance between our users and U.S. and Canadian Customs.
"We would like to say "Thank You" to all of our loyal customers, employees and partners for your understanding and patience during the migration" – the presidents states.
About Flagship Trade Net:
Flagship Trade Net is a trade name for Bloksberg Inc, a Maryland "C" cooperation. Flagship empowers the international trade community through applications for Ocean ACE, Rail ACE, Air ACE, Canada ACI, Liner- and Agent Management and Media Development. Through our Trade Net, Flagship will become a part of your day by linking trade partners worldwide.
Media & Customer Inquiries:
[email protected]