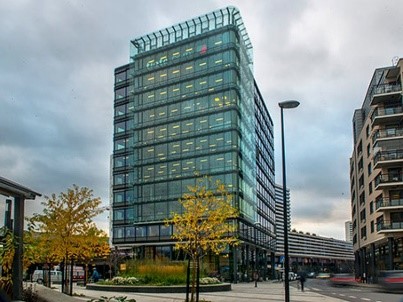 New Global Sales Office in Europe
We are happy to announce that as of January 1st 2019, have launched an overseas operation, a Global Sales and Marketing office located in Oslo, Norway; in cooperation with one of our owners Ritmarine AS.
At the same time, Flagship Trade Net named Christine G. Syversen their new Global Sales and Marketing Manager.
Office located centrally in Oslo, Karenslyst Allè 53, 0279 Oslo Norway.
Meet our New Global Sales and Marketing Manager, Christine G. Syversen
Christine G. Syversen, has been involved with the company since 1997 as an entrepreneur, starting at the Research & Development Center at the University of Oslo developing internet business as one of the first using Microsoft site server and online shopping. From development to full operation Christine has worked with large power companies, retail business and wholesales operations.  Based in our recently opened Norway office, Christine will head our enhanced Sales Department, including Customer Service, Account Management and New-Business Development.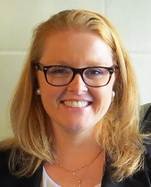 Christine G. Syversen
Global Sales & Marketing Manager